Bright and early on the morning of July 5th, while many of us were still dreaming about fireworks, beaches and barbeques, twins Donell and Domonique Hargrove were hard at work.
This was no ordinary assignment, though. Their day did not call for any business meetings about marketing XS Energy Drinks or Bodykey shakes. Not this Friday morning, at least.
Instead, the pair of Amway IBO's were working at their other passion–singing and performing.
 They had been invited to The United States Space Foundation Discovery Center in Colorado Springs to sing at the grand opening of the NASA exhibit, "Space Shuttle: Conquering Low Earth Orbit."
When "Nell" and "Nique" aren't working at building their Amway business, they're working on growing their other career–the Super Power Music Group.
On July 5, the twin brothers performed their song "One Nation" at the ribbon cutting and dedication of the new exhibit.
The song keys on themes of patriotism, solidarity, and gratitude for the armed services. A great tribute song for this exhibit, and timed perfectly with Independence Day in America.
If you'd like to see the twins perform "One Nation," here is the official music video from YouTube: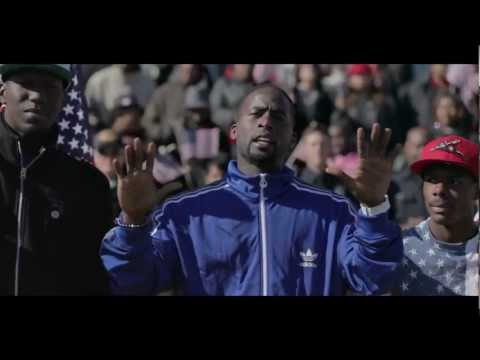 Here's how Donnell Hargrove sums up the twins' sentiments on the honor of performing at the NASA event:
"This is great news not only for us, but for the entire Amway network as we are excited IBO's who desire to share our products and opportunity with the world and inspire fellow IBO's to grow even more confident about their opportunity to utilize their gifts, talents, and abilities to do the same!"
The twins were born and raised in Richmond, Virginia, where they attended Monacan High School.
Both went on to Virginia State University, where they studied Mass Communications, Public Relations, Radio and TV.
They went on to get Masters degrees in Sports Management, and decided in 2005 to pursue their career in music.
Congrats, guys!